At Grice Realty, we fully understand that the buying or selling of a home is so much more than a mere transaction, indeed, quite often, it is a life-changing experience. For many people, the home buying-or-selling process involves what may be their largest single investment or return-on-investment. At Grice Realty, our team of highly-seasoned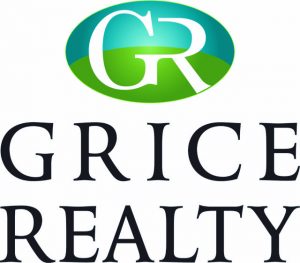 realestate professionals is absolutely committed to providing exceptional, accountable and personalized service for ALL of our clients. We take special pride in the relationships we build and unceasingly work to help clients achieve their specific real estate goals.
The team here at Grice Realty are the best and brightest in the industry. We unceasingly striving to lead the field in research and innovation as well as consumer education and service. Today's buyers and sellers not only depend, but genuinely demand a trusted resource who can competently guide them through the complex world of real estate. With our extensive knowledge of the local market, negotiation expertise, technical resources, and consistent focus on providing service, timely, relevant communication and accountability to our clients, we have emerged as a leading, trusted resource for both home buyers and home sellers throughout Southwest Florida. We remain very grateful for customers who placed their confidence in our firm.
Grice Realty Mission Statement:
Our philosophy is very simple: The Customer Alway Comes First. We pledge to be in constant communication with our clients, keeping them fully informed throughout the entire buying or selling process. We also believe that if you're not left with an amazing experience, we haven't done our job correctly. We don't measure our success through financial achievements, awards or number of transactions, but rather through the satisfaction of our clients.
To connect with the team at Grice Realty, simply submit the contact form located in the side bar of this page.